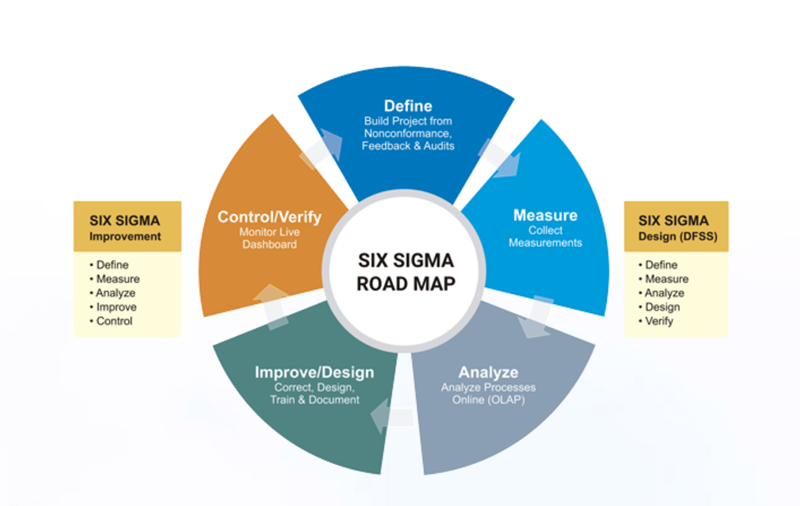 When you're running a business, you'll need to make sure that several different aspects of your company are functioning correctly. It's as if your business is a living organism that needs constant care, attention, and work to stay alive and eventually thrive. Indeed, this is the paradigm shift that many wannabe entrepreneurs need to make in order to make their enterprises a success.
Why? Because treating your business as if it is a "set and forget" project which will generate money on autopilot is a misguided fantasy. Unless the organization functions correctly, knows exactly what it needs to grow and succeed, and has a trained team ready to solve any problem that crops up, you can't hope to take your hands off the rudder as a business owner.
This is where your business processes come in. Without effective workflows which seamlessly operate with minimal operational drag, effort, or expense, you can't expect to have a thriving business. But achieving efficient internal processes is far from straightforward. To help you to improve these processes, here's a quick guide:
Make sure you have the right technical infrastructure
One of the most fundamental aspects of establishing efficient processes is to have the right technical infrastructure in place first. After all, you can't hope to build strong systems if the software or tools needed to run them are flawed, out of date, or non-existent.
For example, if you're running an online business and use multiple APIs to link your customers to the business backend, then you could do it with an API Gateway. If you're wondering what is API gateway? Follow the link to find out.

Not only will having the right technical infrastructure in place enable you to be more efficient, but it will boost your team morale. Staff members want to know they're being supported and have everything they need to do their jobs properly, so don't try and shortcut this stage.
Speak to your team
When you're having trouble improving your internal business processes, then you need to speak to your team members immediately. At the end of the day, it's your employees who are the ones carrying out the workflows, trained in those specific areas, and living with the current process day to day. They're, therefore, likely to be more attuned to what needs to be improved and know how to avoid disruption or unnecessary changes. While you might need to leave your ego at the door, being humble and accepting that your team may know more than you in this specific area will open the door to positive change.
Track the metrics
In the same way that reaching out to your employees is a great way to find out what needs to change in order to improve your internal business processes, you will also need to track all necessary metrics and KPIs to see where the bottlenecks in the system might be.
This way, you'll be able to make decisions based on sound logic and evidence rather than emotion, gut instinct, and assumptions.