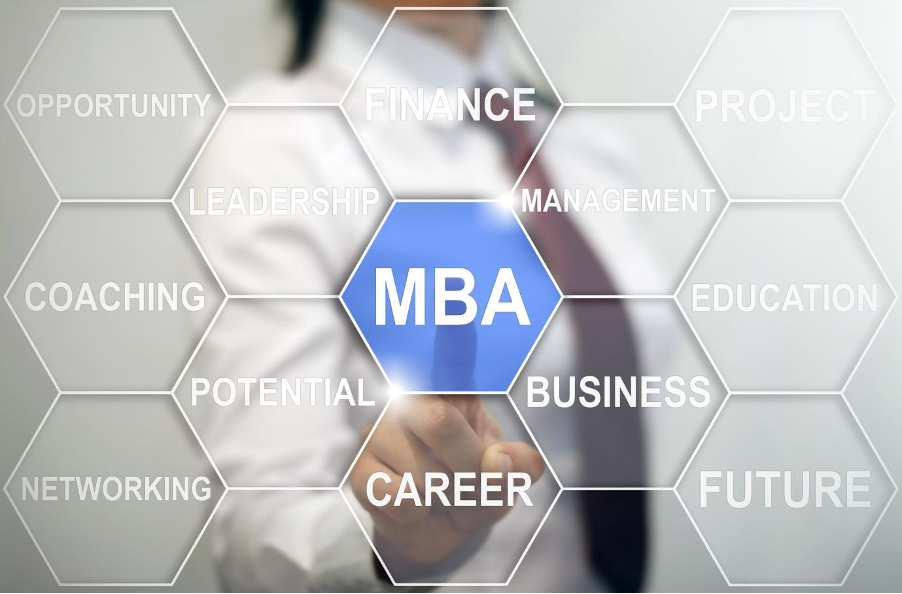 Are you interested in a career in the business sector? Then, you should consider earning an online business degree. You might think that you're getting old for studying, but the truth is that if you want something bad enough, you can make it happen.
Education can be something that can take you far in life. After earning your degree, you'll understand business better and can go on to create one of your own. If online degrees appeal to you, you need to read on.
Below, we'll discuss what you can do with an online business degree. Keep reading to learn more!
Business Analyst
An online business degree can equip students to become business analysts. As a business analyst, you will use your knowledge of business and technology to identify and solve problems. Additionally, you will have the opportunity to directly impact bottom-line costs and customer satisfaction.
Financial Manager
Having an online business degree can prepare you to become a successful financial manager. A financial manager is responsible for the company or organization's finances. They tend to track income and expenses to ensure the company runs in the black.
Their duties vary depending on the size of the company. But typically, it involves overseeing and analyzing financial data, financial risks, and trends. They also prepare and review financial plans and provide financial advice.
Human Resources Specialist
You can prepare for a position as a Human Resources Specialist with an online business degree. Human Resources Specialists can recruit, interview, and hire top talent for their respective companies.
They assess the working climate for morale and job satisfaction. They also administer benefits and plan engagement activities.
Entrepreneur
Online business administration degrees prepare you to become an effective entrepreneur. With business admin, you'll gain knowledge in areas like marketing and finance. You'll also learn operations, accounting, and management.
You'll be able to dive into relevant topics that directly affect your business. These include properly structuring a company, managing financials, and making business decisions.
You'll learn to recognize market trends, create a business plan and develop customer relationships. By learning these skills, you'll be prepared to start and manage your own business.
Marketing Professional
Gaining an online business degree is the perfect way to pursue a career as a marketing professional. With it, one can learn about the principles of consumer behavior.
You'll understand consumer trends and market segmentation. You'll also learn the collection and analysis of consumer data.
Through online coursework, one can gain an understanding of marketing strategy. These can include brand, consumer, and communication management.
Explore What You Can Do With an Online Business Degree
An online business degree can open the door to a vast array of career opportunities. With this degree, you can apply improved decision-making skills and critical-thinking capabilities to advance in roles such as sales, marketing, management, and more.
These degrees are incredibly beneficial for anyone looking to advance their career or enter a new field. Start your journey today and explore the endless possibilities of an online business degree!
Would you like to read more educational articles like this one? If so, bookmark this page so you can come back later to read more!