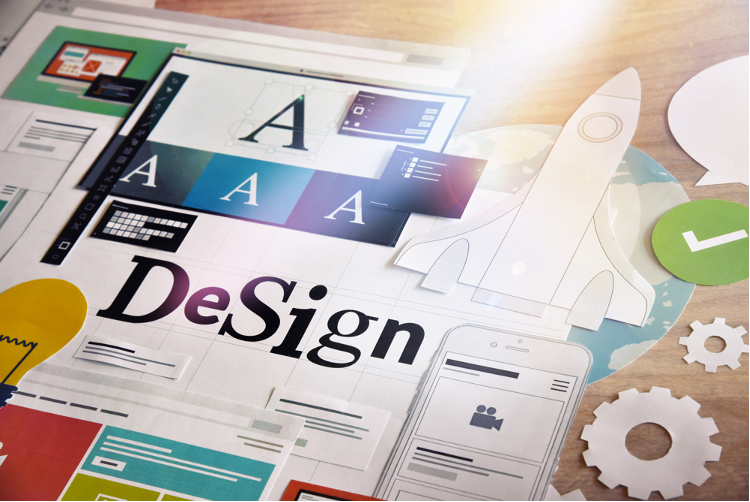 Did you know that most businesses use sales-boosting tactics like video ads, advertorials, and social media to let their customers know about their offers and sales? Unfortunately, almost half of these businesses say that these methods don't work for them.
Instead, these businesses should try using more effective advertising strategies, like visual aids. Visual aids help you catch and keep your audience's attention.
To learn the tips you need to know on how to design custom banners, keep reading.
Find Out The Purpose of Your Message
Whether it is for a business event, political campaign, or special occasion, recognizing what you want the banner to achieve will help create the most effective message. Consider your target audience and where they are located before you get creative. What is the purpose of your message – to inform, promote, motivate, or entertain?
Brainstorm and decide whether you need a simple image or complex graphics to convey the important information. After you have established the purpose of the message, you can then craft creative designs that match the branding of your organization.
Consider Your Banner Location
When deciding on a banner's location, also consider what background is behind the banner, as this may affect how the banner stands out from the surroundings. If using a metal banner, you may need to consider elements like wind speed to ensure the banner has sufficient support and won't be blown away.
If you are hanging a banner in an area with direct sunlight, consider the usage of UV-resistant material to prevent fading. Additionally, if you choose to hang the banner on the side of a building, take into account local ordinances; especially those related to the use of sign holders, heights, and materials.
Pick the Right Size and Format
It is important to pick the right size for your banner template, as it can detract from its effectiveness. For outdoor banners, the material will be the main factor in determining the size of the banner; for example, mesh banner materials are more forgiving to wind and should use a slightly larger size than conventional banner design tools due to the permeability of the former.
The format of the banner should also be taken into consideration. Make sure to use the right format for whatever artwork you plan to incorporate into the banner; banners with rasterized (pixel-based) images should generally be a JPG format, while vector images should be a PDF format instead.
Decide Your Color Scheme
The colors chosen should match any colors for banners already in use, and also be colors that can be used in a way that clearly communicates your message. This will help set the tone of the banner, attract attention, and ultimately enhance the visual impact of your banner.
If you are designing a banner for an outdoor event, bright colors that will stand out in a sunny setting would be a good choice. For a corporate event, use colors like grey or navy to give a professional and elegant appearance.
Get Started Today And Design Custom Banners For Your Needs
Designing custom banners should be an enjoyable and creative experience. Always remember to utilize creative design techniques, use a relevant font, keep the overall message concise and clear, and include a clear call to action. With these few simple steps, you are now prepared to create an eye-catching banner that will help your business stand out. So, what are you waiting for? Get started with your custom banner design today!
Interested in learning more business tips and tricks? Be sure to check out our blog daily for more.